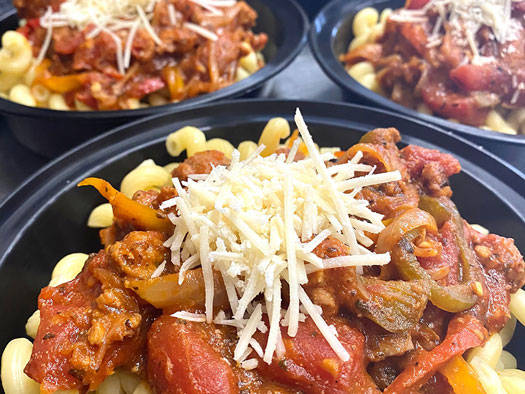 We scratch cook using the finest local ingredients in all of our sandwiches, salads, soups and TO GO meals.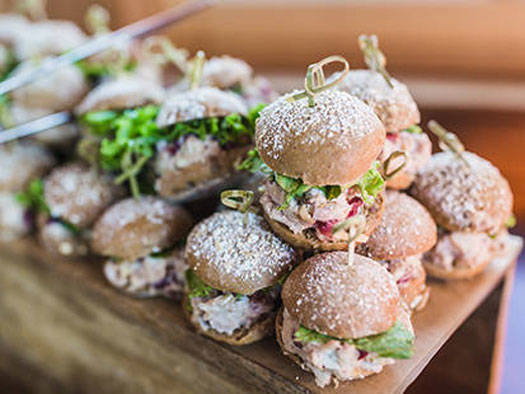 We bake from scratch to ensure homemade deliciousness! Both our bakers and chefs cater for your special events.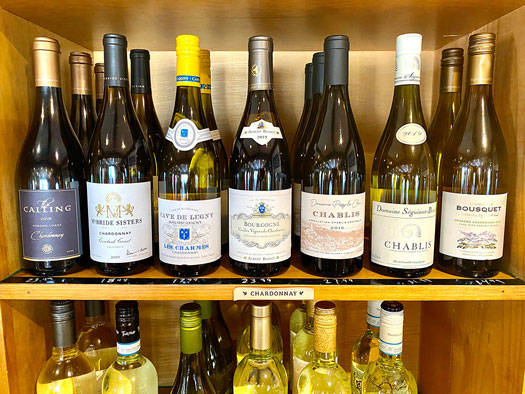 We feature Vermont's finest brews, independent wines from around the world, and local, handcrafted, small-batch spirits from Black Flannel Distilling.